* Pre-Embroidered Items for Sale from T-Shirt Shoppe *
Wolf Dreamcatcher 9.35"x6.75"
Stitched on Sand colored sweatshirt
Real beads attached
on center & sides $24.90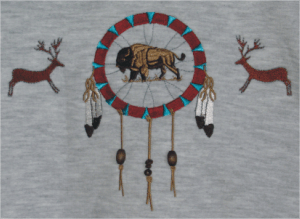 Buffalo Dreamcatcher 9.60"x6.50"
Stitched on Lt.Grey colored sweatshirt
Real beads attached
on 3 strands $26.90
Moose Design 7.8"x 7.00"
Stitched on Grey
sweatshirt $9.90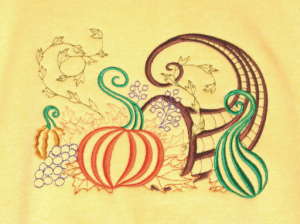 Squirrel Pumpkins 9"x 3.25"
Stitched on lt.Yellow sweatshirt
$14.90
Harvest 8"x 5.5"
Stitched on lt.Yellow sweatshirt, M
$26.90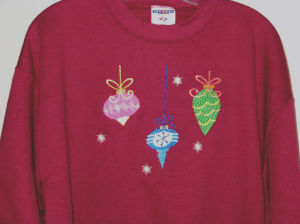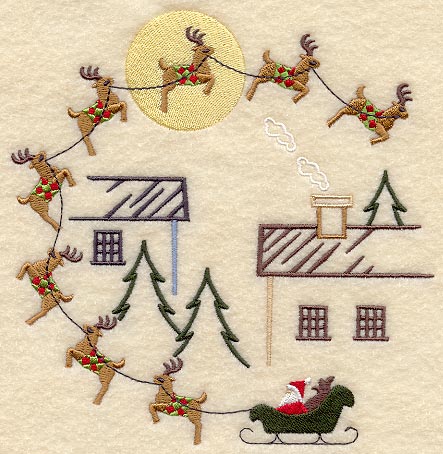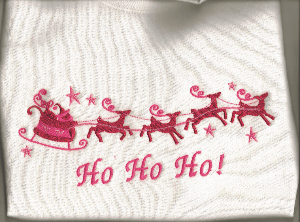 Christmas Ornaments 8.3"x 7.2"
Sweatshirt size: Large
on Maroon Color
$24.90
Santa & Moon 7.5"x 6"
Stitched on lt.Grey sweatshirt
$24.90
Santa's Sleigh 9.5"x 4"
Stitched on white sweatshirt
$24.90
Winter is For the Birds 9"x 5"
Stitched on red sweatshirt
Appliqued Fleece tummys
$39.90
These designs are sold only as on pre-embroidered items, or on your purchases. These items have been
discounted already when sold as pre-embroidered.
Let us know if you want these designs on your purchases.
Freight costs apply.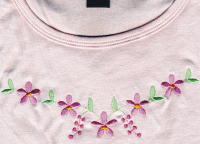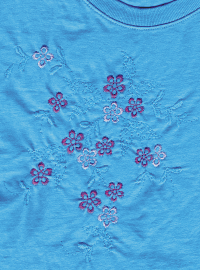 Placed on left
hip side->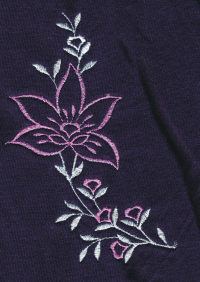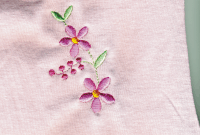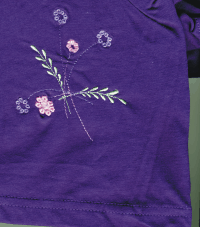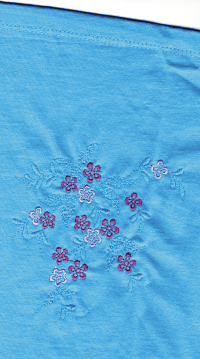 Ladies Tshirts S-XL = $14.00ea. with designs - 2XL add $4.00ea.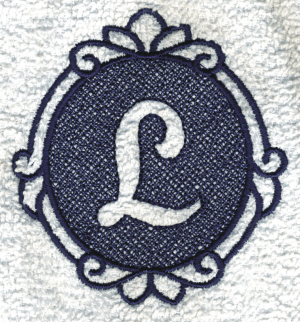 Embossed lettering for your towels:
$12.00
/each stitchout, 3.60"x 3.90"
Add towel
cost
.

small designed pillows
Price varies depending
on size & design work
Stock
Embroidery Font
Single 3.5"
one line =
$3.90/stitchout
Call or email
for a quote.
Landscape swatches
5x7" $9.00ea. - 8x10"$14.00ea
Designs from embroidery.com
Stitched out for you.
5x7 Frames are for display
Frames ($2-3ea.) not shipped with glass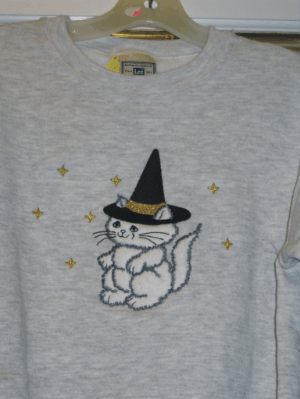 Cat Witch 8"x 6.90"
$18.00
Lace Inserts $6-14ea.